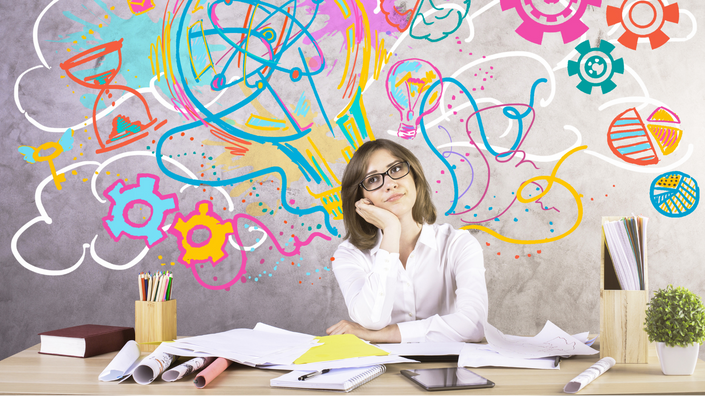 The App Starter Kit - How to turn your app idea to a AWESOME iPhone & Android app!
The fastest way to get from app idea to an published iPhone/Android app

Need help making an iPhone/Android app?
>

Discover how to design your mobile app, hire an app developer & get your app published on the app store -
no tech experience needed!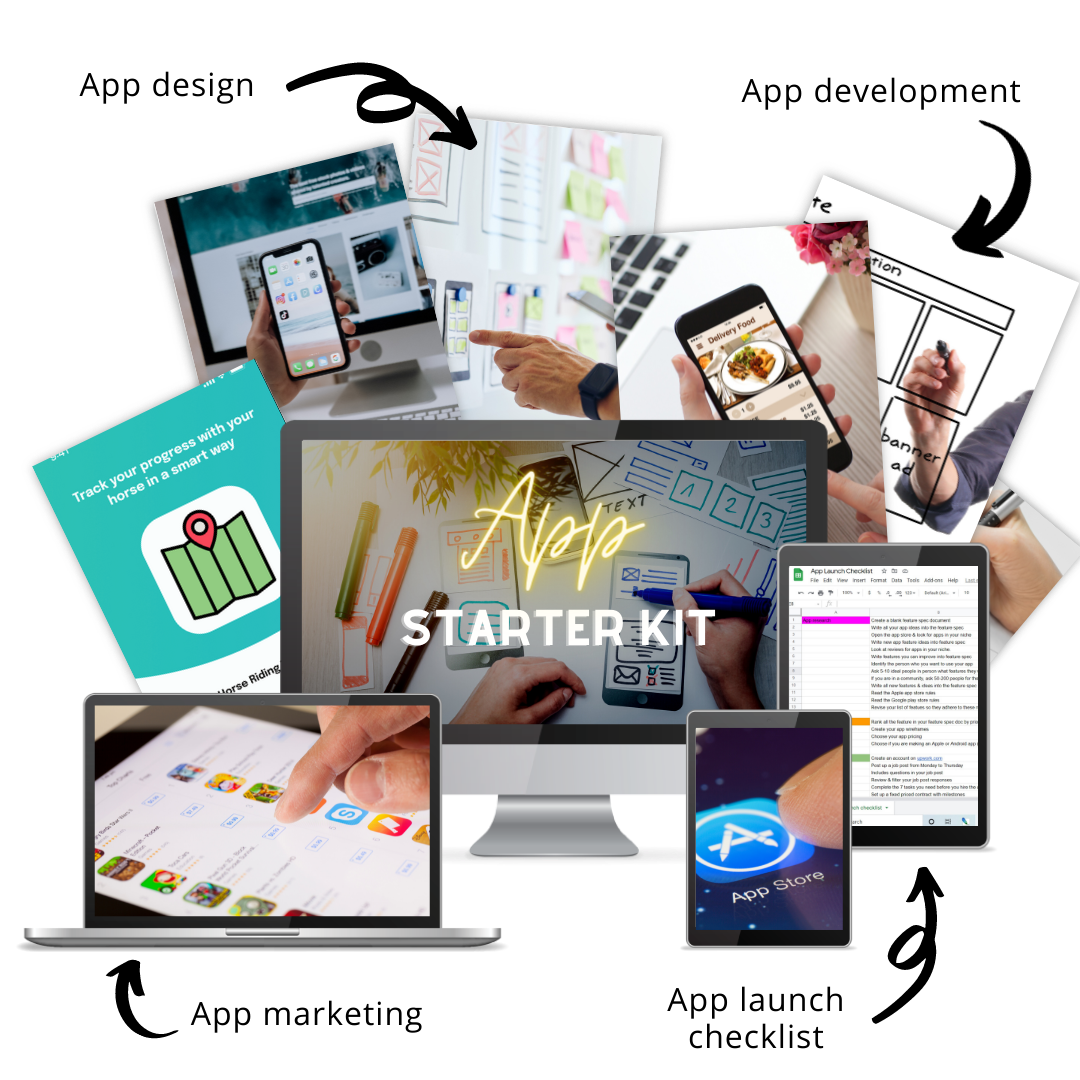 Here is everything you'll get
App Design Bootcamp: Discover how to design & wireframe your awesome iPhone & Android app!
App Development Workshop: How & where to find & hire a GREAT app developer & artist for your app.
App Marketing Masterclass: How to get FREE organic traffic in the app store for your app.
BONUS #1: The 32 Step App Launch Checklist. Save time & money & avoid the common app mistakes!

BONUS #2: Get an extra 15% royalties on all your app sales in the Google & Apple app stores.
14 Day Money Back Guarantee
If this App Starter Kit doesn't exceed your expectations, and give you the plan, tools & strategy to design your app, find & hire an app development team & get your app published on the app store, & save you tons of time and and avoid mistakes, just email us at [email protected] within 14 days and we'll happily issue you a full refund.